Food Storage Packaging

12/10/12

Greetings, this is Jason from Disasternecessities. We're here to talk about Food Storage Packaging: The different kinds, and benefits when it comes to storage life, nutrition, and cost of each kind.

The Methods of Food Storage Packaging are as Follows:

SuperPail (6 Gallon Bucket)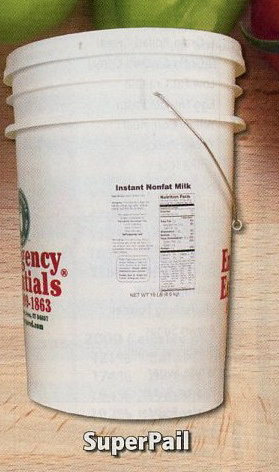 · Cheapest Price per ounce
· Product placed in a sealed metalized plastic bag with an oxygen absorber for superior storage over just placing food in a bucket
· Approximately 96 cups of product in each 6 Gallon Pail

#10 Cans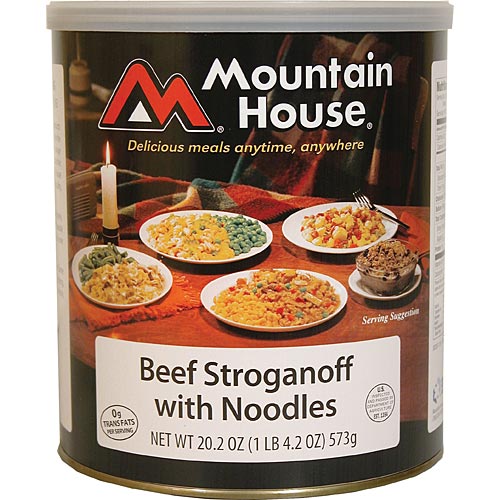 · Standard size in food storage for decades (approximately 6" wide by 7" high)
· Good price per ounce
· Durable, enameled metal can for increased shelf-life
· Approximately 12 cups of product

Hiking / Camping Food Pouches: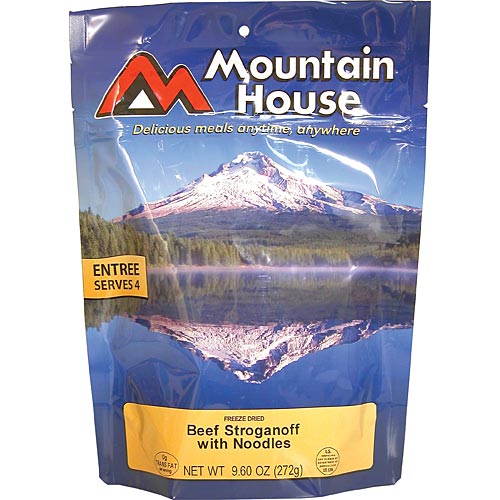 · Lightweight
· Just add water to the pouches to make your meal
· Take with you camping, hiking, in the car.

Bucket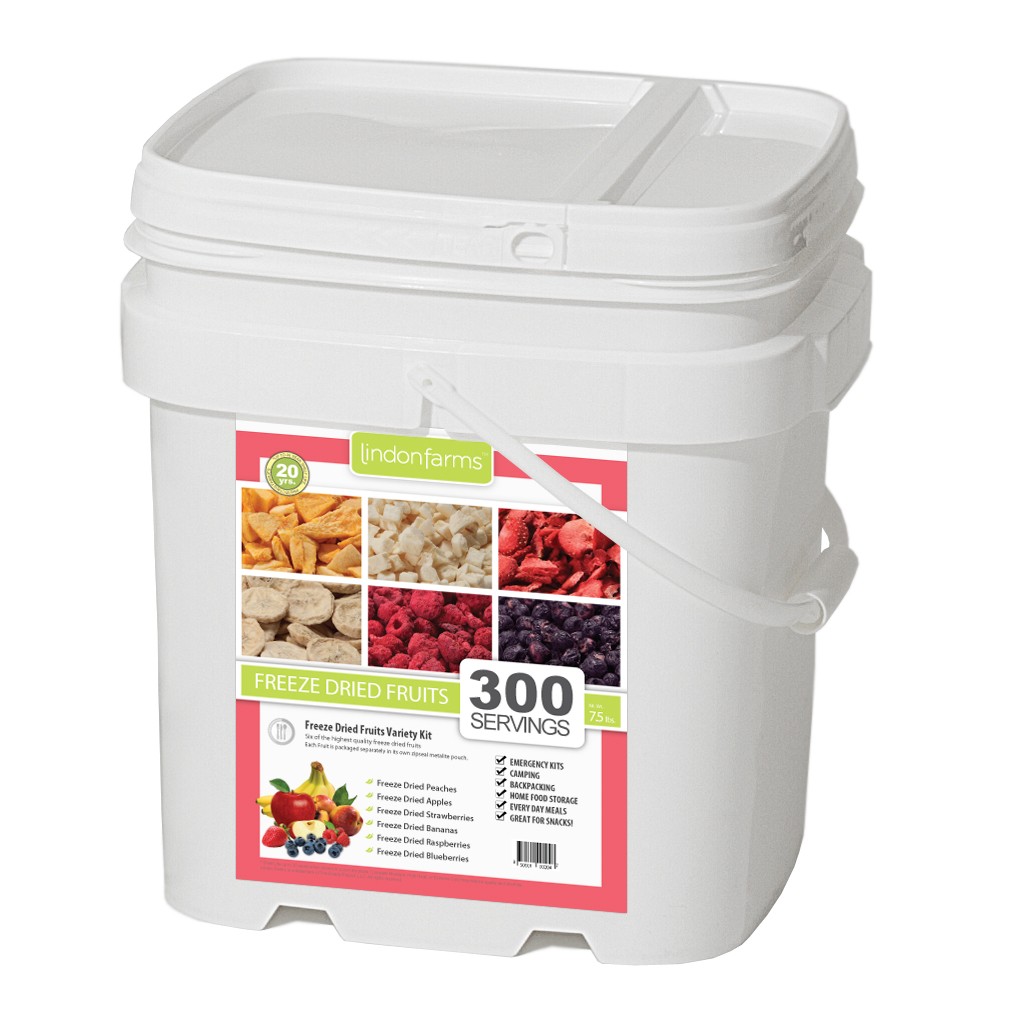 Recently growing more popular are the buckets filled with pouches of food.
· Lightweight
· Easy to carry handles
· Easy to store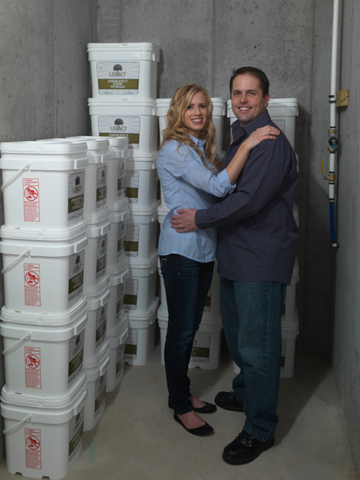 #2.5 Sized Cans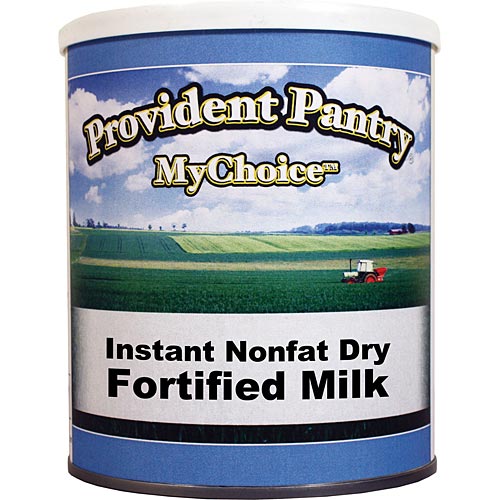 · Provident Pantry calls the #2.5 sized can their MyChoice Line
· Augason Farms calls the #2.5 sixed can their Everyday Size Can Line
· Highest price per ounce
· Designed for long-term storage (same as a #10 can)
· Cupboard size for daily use (approximately 4" wide x 5" high)
· Great for snack on the go, a picnic at the park, sampling a new food product, keeping in the cupboard for regular use, or for long-term food storage.
· Easy pop-top lid, no can opener needed
· Approximately 3 cups of product (1/4 the size of a #10 Can)

Below is a picture that shows to scale the differences in size between the Superpail (6 Gallon Pail), #10 Can, and an Everyday Sized / MyChoice Sized Can!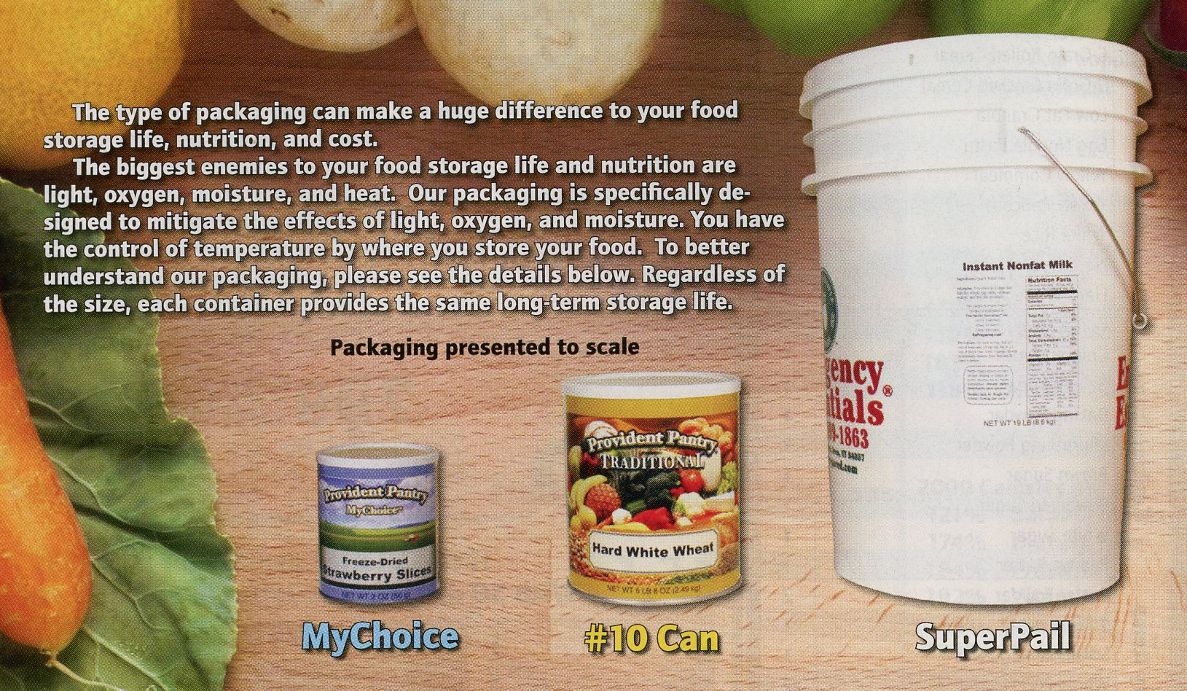 Harmony House / Mother Earth Food Storage Methods

There are also Zip Bags, Jars, Jugs and full Cardboard Boxes of food:


Below is a picture of many other products listed above from my very own kitchen and food storage: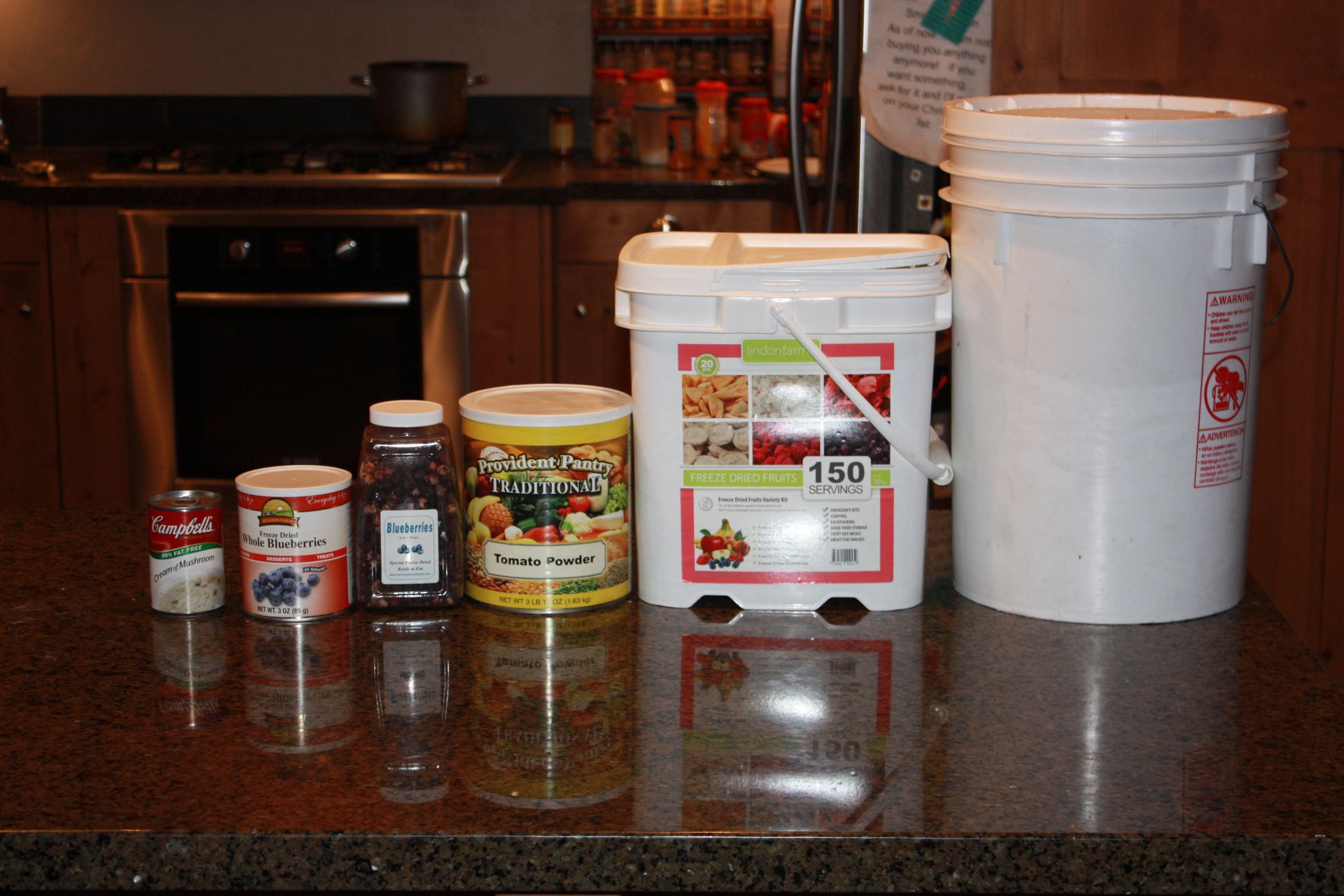 From left to right we have a Campbell's soup can, a #2.5 Can of Augason Farm Everyday Sized Blueberries, a Harmony House Foods Jar of Blueberries, a Provident Pantry #10 Can of Tomato Powder, a Lindon Farms bucket of Freeze Dried Fruit Pouches, and a 6 Gallon SuperPail of wheat.

I hope this selection of photos with accompanying information helps you understand the different types of food storage packaging! If you have any additional questions, feel free to drop me a line at help@disasternecessities.com!
Thanks for reading!